Our Warehousing & distribution solution
Our warehouse logistics facilities ensure the best possible storage and management of your goods. You determine the requirements for your goods – i.e. the time, volume, sequence and packaging for your goods, which are required for the onward transport operations.
Warehouse services:
Goods reception, Inventory management, Weighing, picking/packing, packaging, labelling, Billing, Special maintenance
Warehousing & distribution in image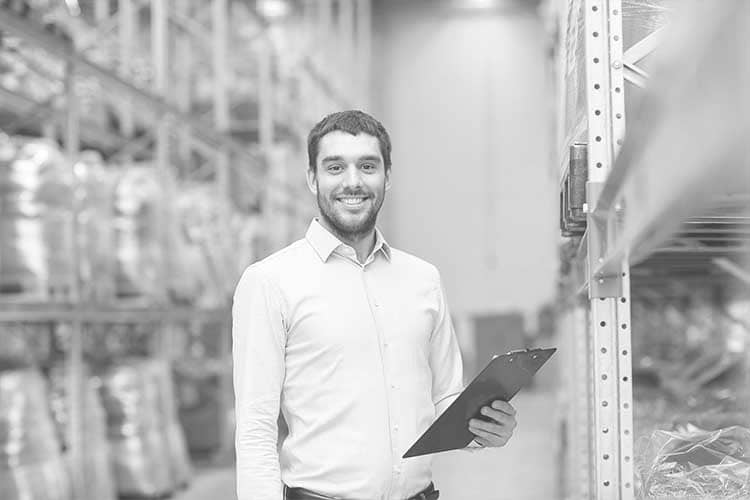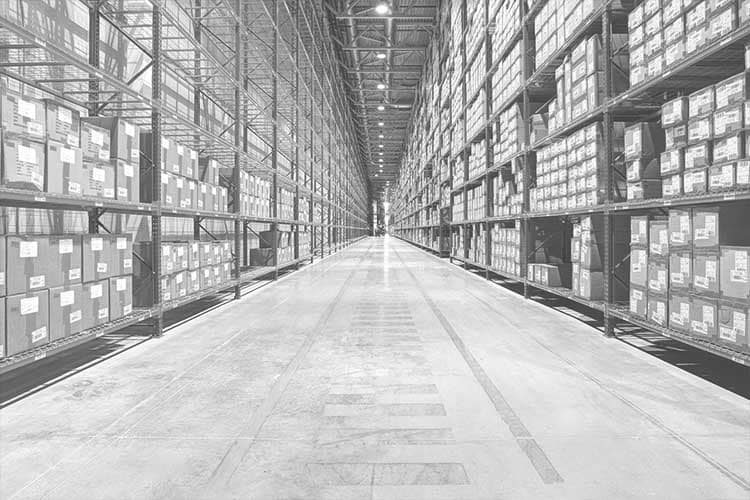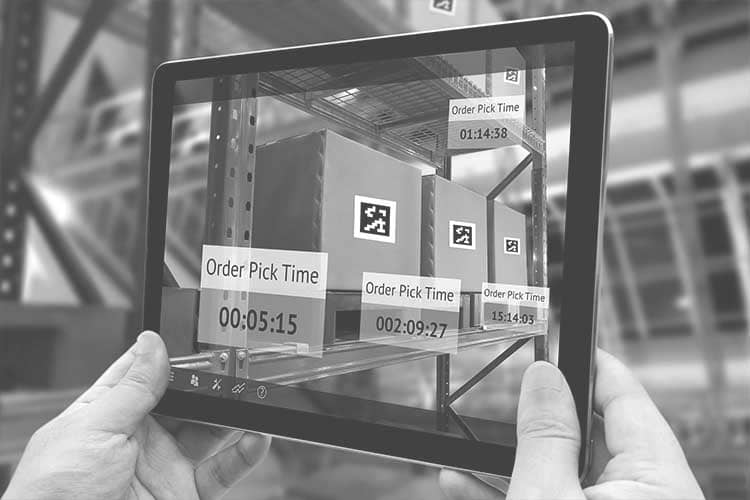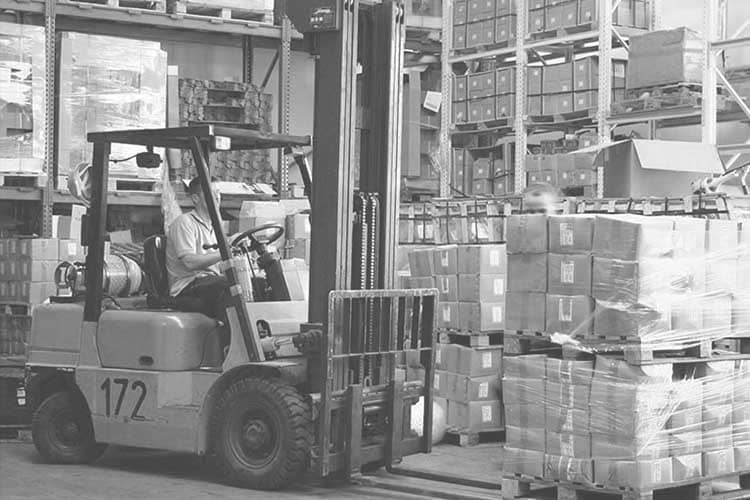 Why choose LDI Group ?
We always have a solution for your transport
Time critical transport within Europe
Vehicle available 2 hours after confirmation
Updates sent on regular basis (exact position of your cargo, remaining km, ETA updated, alerts, etc..)
Own iTracking and GPS system