Our Outsized & Special Freigh solution
Outsized and special freight refers to cargo that is larger or heavier than typical shipments, or that requires special handling or transportation due to its unique characteristics. This can include items such as heavy machinery, oversize vehicles, large construction equipment, and hazardous materials. Such freight often requires specialized equipment, such as flatbed trailers or cranes, and may need to be transported by truck, rail, or barge. We are experts in this field, we are always looking for the simplest and most suitable solution for your request.
Outsized & Special Freigh in image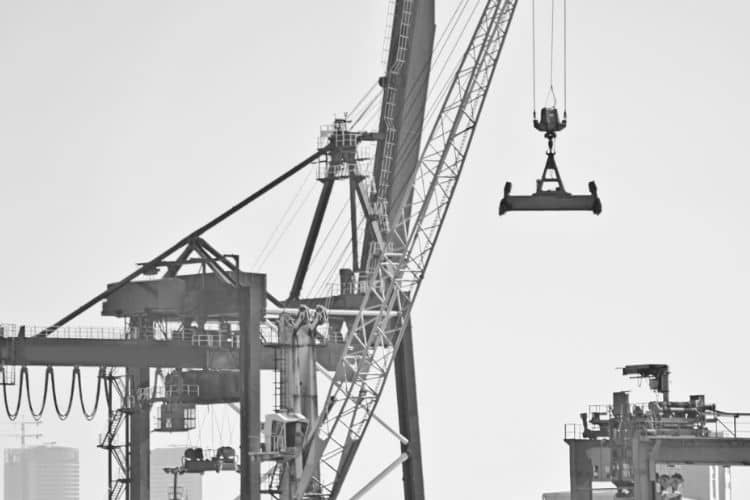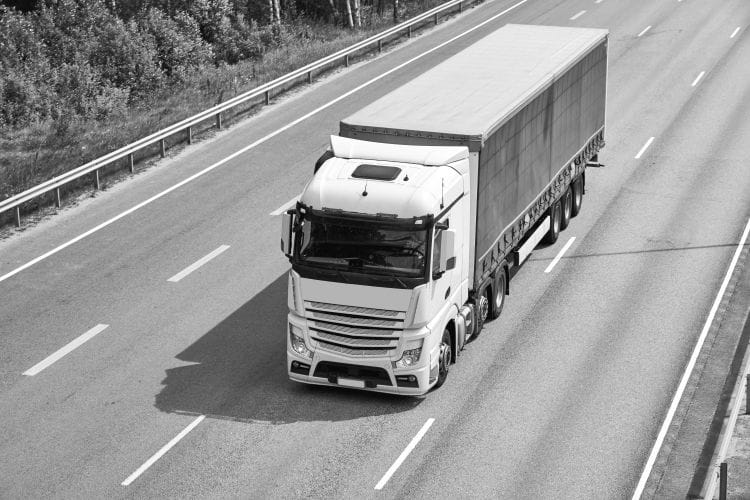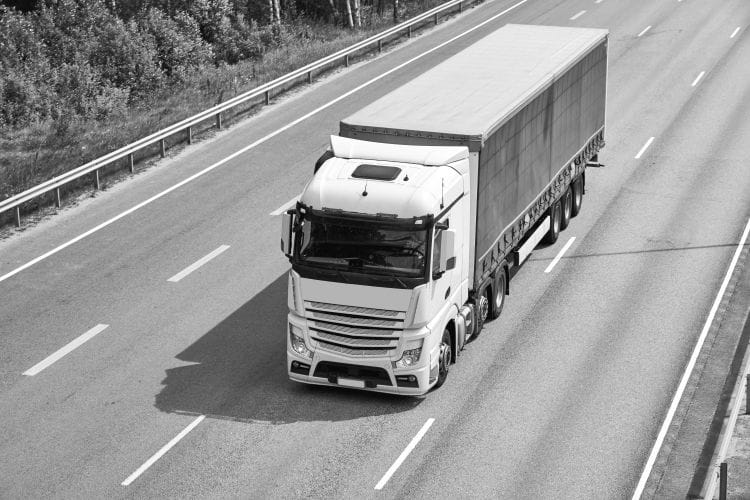 Why choose LDI Group ?
We always have a solution for your transport
Time critical transport within Europe
Vehicle available 2 hours after confirmation
Updates sent on regular basis (exact position of your cargo, remaining km, ETA updated, alerts, etc..)
Own iTracking and GPS system