Our small business solution
Small business
are the backbone of our economy, biggest risk-takers, innovators and idea generators. You're too busy running the day-to-day demands of your business to have to dig through rate tables and worry about shipping – that's our job.
This site has been created as a courier services solution for small businesses, designed for companies just like yours: those that want to go the extra mile to reach more customers in France.
Small business in image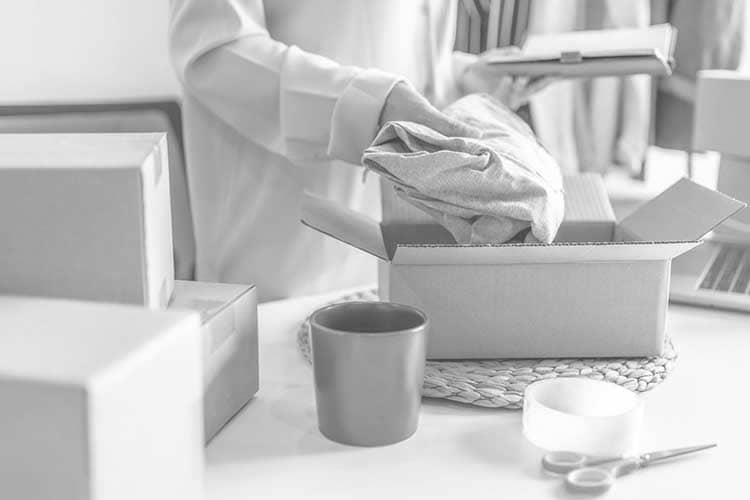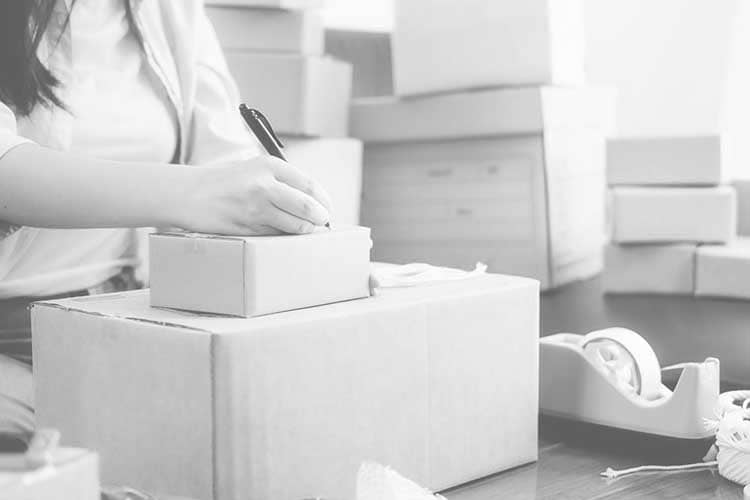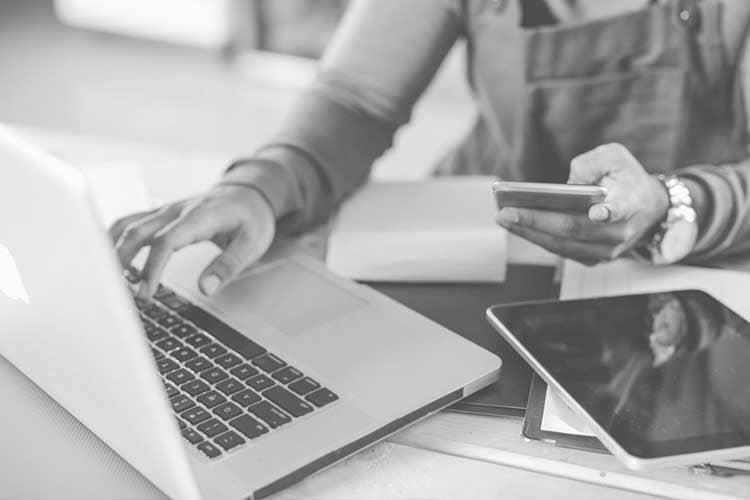 Why choose LDI Group ?
We always have a solution for your transport
Time critical transport within Europe
Vehicle available 2 hours after confirmation
Updates sent on regular basis (exact position of your cargo, remaining km, ETA updated, alerts, etc..)
Own iTracking and GPS system